Шэрон Стоун с экстремальным декольте повторила знаменитую сцену из «Основного инстинкта»
Актриса стала «Женщиной года» на ежегодной премии GQ Men of the Year Awards, которая проходит в Германии. Интересно, что во время вручения награды Стоун решила повторить одну из самых узнаваемых сцен кинематографа – из кинофильма «Основной инстинкт».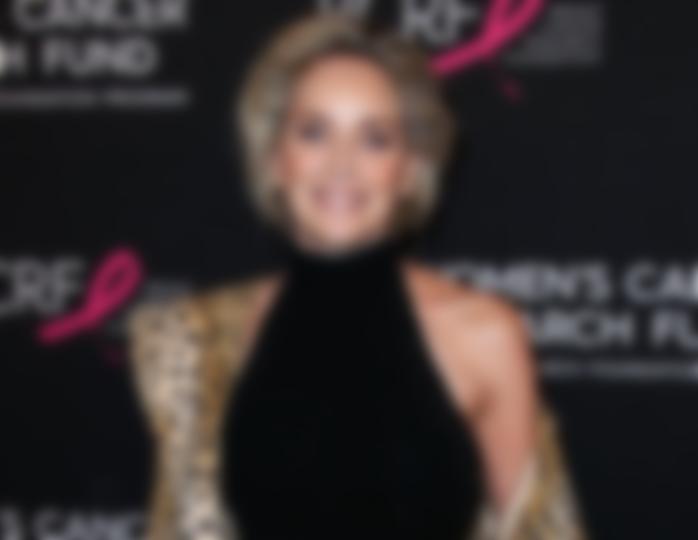 На красной дорожке Шэрон еще раз подтвердила, что в 61 год женщина только расцветает. Она абсолютно не стесняется своего тела и любит демонстрировать его прелести. При этом актриса не стала скрывать, что она делала пластику: корректировала грудь и подтяжки овала лица. Но, все равно Стоун очень хорошо выглядит и не собирается обращать внимание на любой негатив в свой адрес. Это подтверждает ее наряд – роскошное блестящее пальто, а под ним экстравагантное платье с глубоким декольте. К слову, на церемонию она прибыла на лимузине вместе со своим 19-летним сыном Роаном.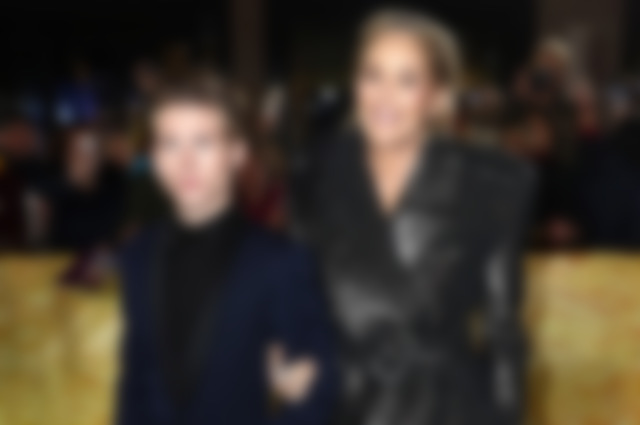 Во время награждения на сцене стало ясно, что дерзкое платье Шэрон надела не просто так. Когда ей принесли стул – все более чем прояснилось. Она решила повторить ту самую киносцену, которая кардинально изменила ее жизнь. Там она непринужденно закидывает ногу на ногу в полицейском участке и при этом на ней нет и намека на нижнее белье.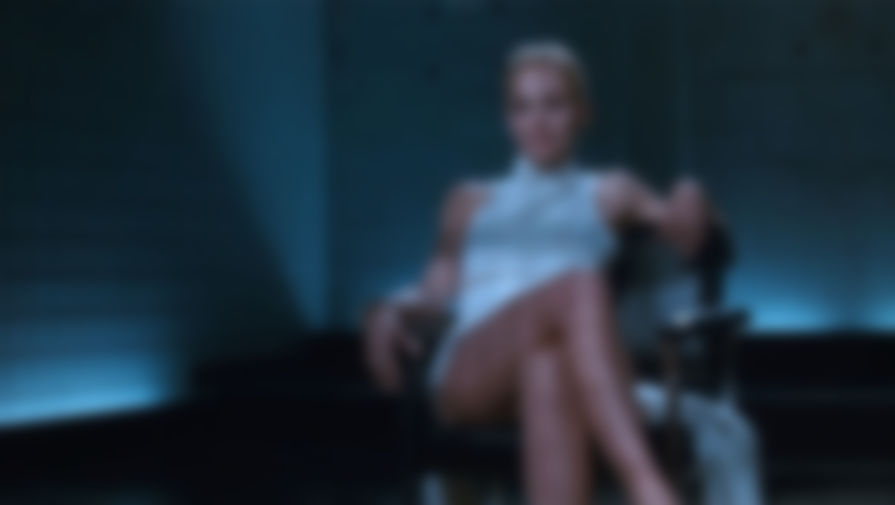 После этого зал просто взорвался аплодисментами. А актриса, в свою очередь, предложила зрителям также повторять за ней движения. «Любой человек имеет полное право на выбранную им форму своей сексуальности. Я благодарна за то, что вы выбрали именно меня женщиной года, ведь было и время, когда мою персону серьезно не воспринимали», – заявила Стоун в своей речи.
​
Отметим, что в одном из последних интервью, Шэрон рассказала о трудностях в начале своей актерской карьеры. С ее слов, когда она только пришла работать, руководство студии не считало ее сексуальной для получения роли обольстительницы Кэтрин в «Основном инстинкте».
Краткая информация о Шэроне Стоун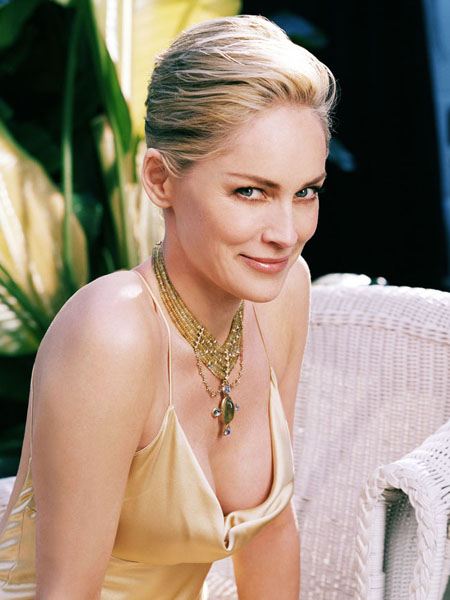 Имя: Шэрон Стоун
День рождения: 10.03.1958
Возраст: 61 год
Место рождения: г. Мидвиле, штат Пенсильвания
Рост: 174 см
Вес: 58 кг
Знак Зодиака: Рыбы
Восточный гороскоп: Собака
Деятельность: актриса
Смотреть фотографии с Шэроном Стоун
Фотографии
Показать еще
Фотографии
Как Вы думаете, Шэрон Стоун прославилась за счет знаменитой сценой из "Основного инстинкта"?

1
Оставить комментарий
Оставить комментарий
Читайте также