Кара Делевинь и Пэрис Джексон строят отношения
Кара Делевинь (Сara Delevingne) в прошлом уже обжигалась о несчастную любовь, и нет ничего удивительного, что в новых отношениях она предпочитает не торопить события. В течение последних месяцев 25-летняя актриса устанавливает все более прочную дружбу с 19-летней Пэрис Джексон (Paris Jackson).
Судя по всему, пара стала еще ближе, так как Рождество они провели вместе. Дочь Майкла Джексона и супермодель вынуждены метаться между Лондоном, Италией и Чехией, где Кара снимается в новом сериале «Карнавальная шумиха» производства Amazon.
Источник, близкий к паре, сообщил изданию The Sun, что с тех пор, как звезды встретились в Лос-Анджелесе на церемонии MTV Movie and TV Awards в мае, они много времени проводят вместе. Кара пригласила Пэрис на ее Christmas Burberry X мероприятие в Лондоне, чтобы затем увлечь ее в Венецию и Прагу, где они праздновали Рождество и бродили по рынкам.
«Они обе очень любят музыку и проводят ночи, играя на гитаре и исполняя песни, - утверждает источник. - Это только начало их отношений, и у Кары сейчас очень мало свободного времени, так как она связана обязательствами по съемке в сериале, но не приходится сомневаться, что между ними действительно что-то есть».
Пэрис также выложила фотографию, на которой они с Карой находятся на рождественском рынке в Праге, сопроводив ее сентиментальной подписью, цитируя песню из саундтрека фильма «Один дома 2»: «В конце моего пути будешь ли ты моим истинным другом».

Краткая информация о Каре Делевинь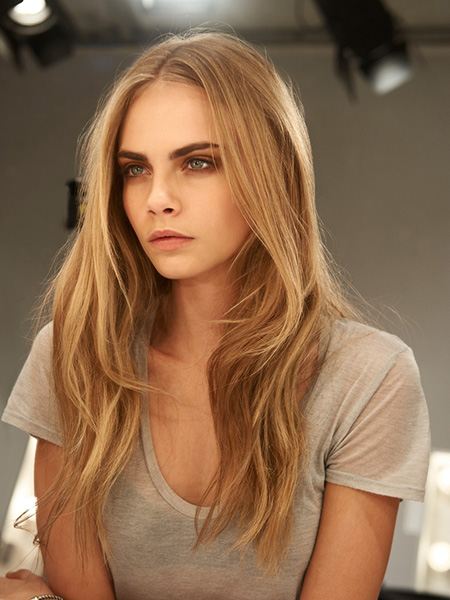 Имя: Кара Делевинь
День рождения: 12.08.1992
Возраст: 27 лет
Место рождения: Лондон, Великобритания
Рост: 176 см
Вес: 49 кг
Знак Зодиака: Лев
Восточный гороскоп: Обезьяна
Деятельность: модель, актриса
Смотреть фотографии с Карой Делевинь
Фотографии
Показать еще
Фотографии
Оставить комментарий
Оставить комментарий